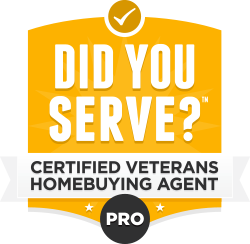 Are you a Texas Veteran or Military Member?
The Marla Yost Team is proud to say that we love to help our Veterans and Military members and we are so thankful for you all. We make getting into a new home easy as possible for you! Did you know that if you served you do not have to put a down payment and you get very love fixed interest rates on a home?
There are so many benefits you all get and it's our job to make sure you get them when it comes to buy a home or some land.