Grand Prairie, Texas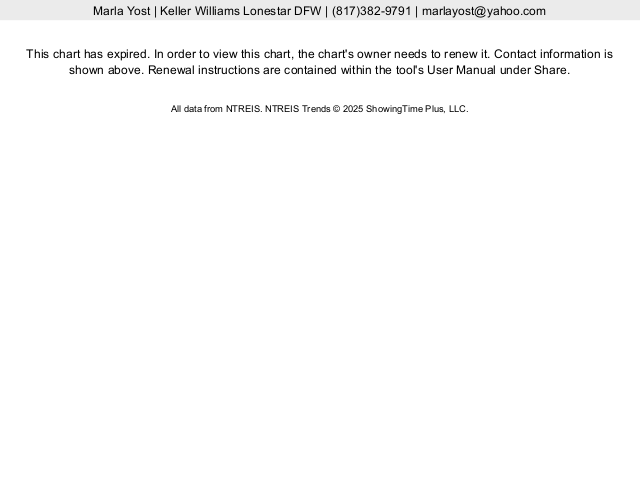 Are you looking for a luxury home?
Grand Prairie and Mira Lagos is definitely the place you will want to be. The total population for this area is 190,700. Such a wonderful community with beautiful subdivisions and homes. Grand Prairie is right outside of Mansfield and Arlington Texas. So, there is always lots of stuff to do and easy access to different places. The school districts for Grand Prairie ISD are great! Depending on your location in Grand Prairie you'll either be in Arlington ISD or Mansfield ISD which are both wonderful!
Looking to buy or sell in Grand Prairie? Call the Marla Yost Team at 817 382 9791.