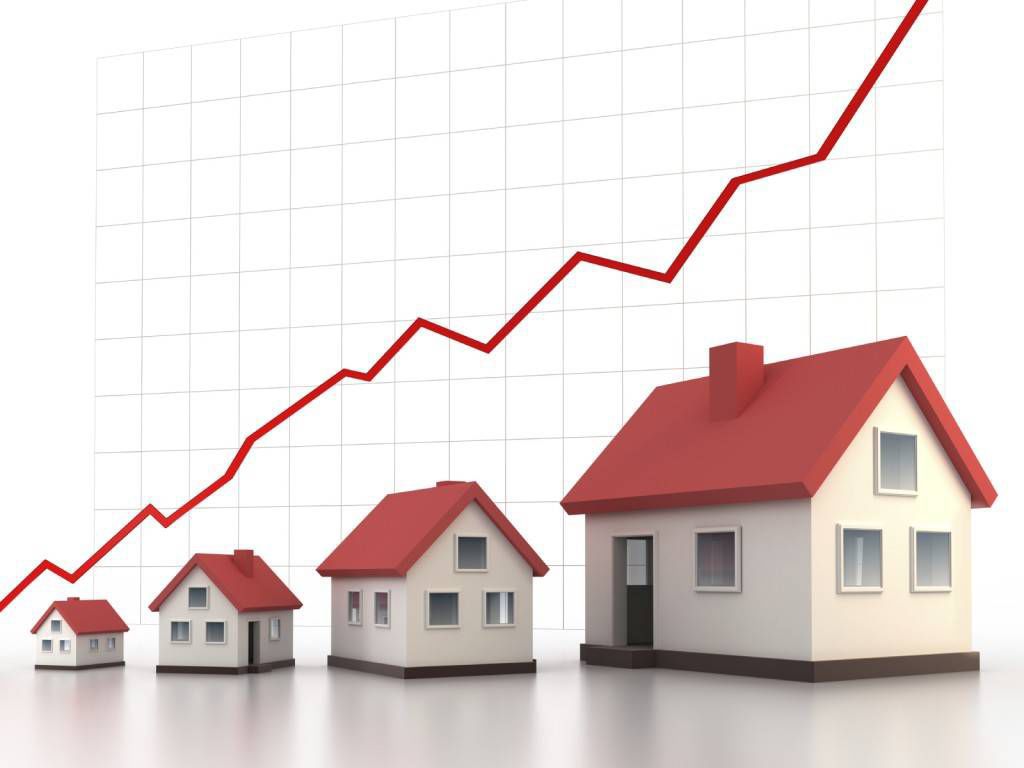 Buyer demand continues to outpace the supply of homes for sale.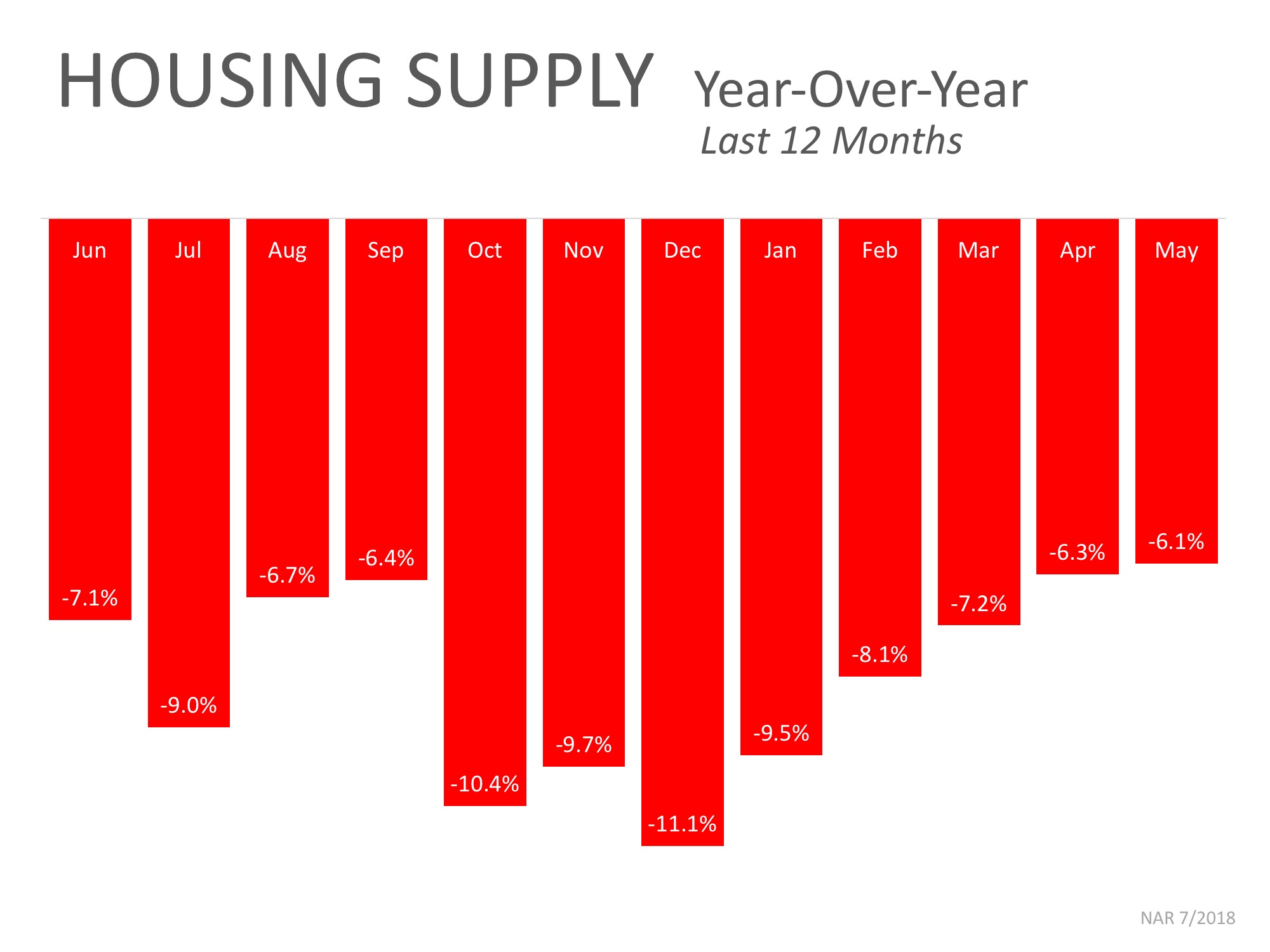 Above is a chart showing housing supply in the last 12 months.
Which hasn't been less than 6% in the last 12 months.
If you are selling now you are more than likely to get 20% more to your bottom line.
Below is another chart showing you an average of the houses going on the market in Tarrant County each month and an average of how long they stay on the market.