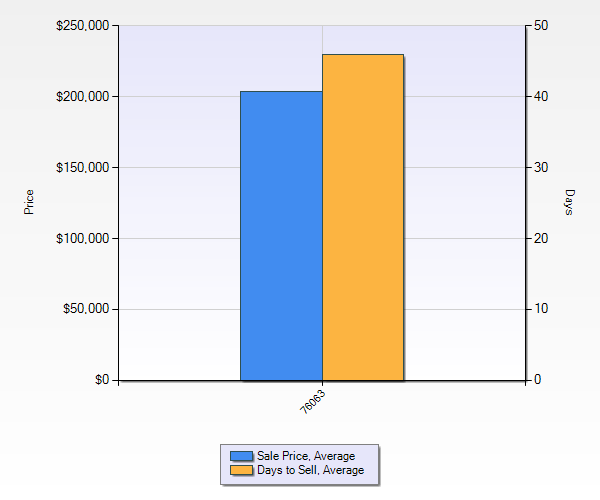 Above is a chart of how many homes sold in Mansfield, Tx and the average price they sold for.
Mansfield, Tx is a great place to call home. Between the excellent schools, family friendly activities and the loving community – this is where you will want to find your new home.
SCHOOLS
Above are some schools that are in the Mansfield area. Mansfield is known for the excellent education they provide.
Mansfield has TONS of things to do such as…. golf courses, club houses, waterpark, baseball stadium, movie theater, shopping stores, many restaurants, and so much more. Lots of residents love Mansfield because there is an easy access to Arlington, Tx.
Mansfield is a great place to call home.
Are you ready to find your dream home?