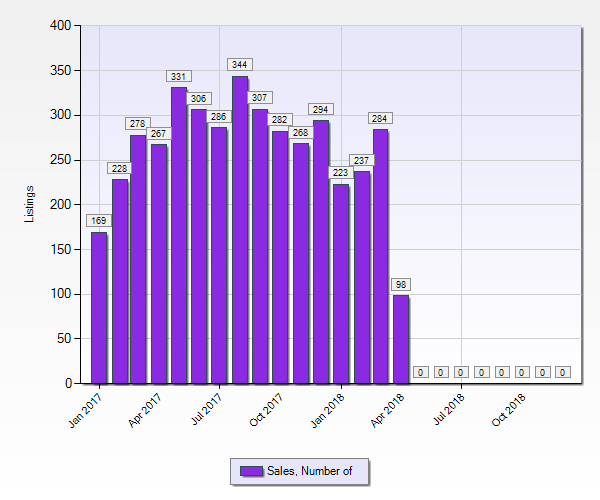 Here is a chart showing the number of homes sold in Johnson County Texas between 2017-2018.
Johnson County consist of Burleson, Joshua, Godley, Cleburne, Alvarado, Rio Vista and Grandview.
Many people like this area because of the amazing school districts, there is a lot more land so if you are into farm & ranch Johnson County will be perfect. However the Johnson County area has grown tremendously. With that being said there are also lots of family friendly activities and things to do. All of your favorite retail stores, lakes, ponds, movies, nature trails, parks and much more.
A great area for you and your family to call home!
__________________________________________
Schools!
We believe every family should feel confident when buying a new home.